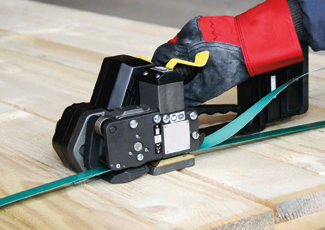 Packaging Equipment Repair Service: If You Wrap It, Shrink It, Fill It or Strap It … IWI Can Fix It.
International Wood Industries offers replacement parts and repair service. Our experienced service technicians perform general service, preventative maintenance, installation and other repairs for many different types of packaging equipment. We offer preventive maintenance on all your equipment with competitive rates, and give you the freedom to decide the frequency at which your equipment is serviced.
IWI provides service for the following equipment:
Stretch wrappers
Strapping equipment.