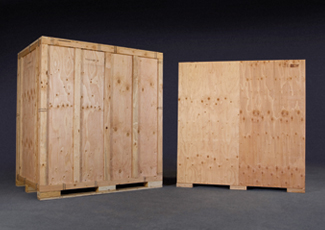 Moving and Storage Products
International Wood Industries is the world's leading supplier of both household goods boxes and moving and storage boxes. With production facilities located across the continental US and Hawaii, IWI has you covered coast to coast as well as overseas.
Our quality-built shipping boxes for household goods were some of IWI's first products and remain a staple for the company today. Like all our bulk shipping and storage bins and boxes, our quality materials, precision manufacturing and superb craftsmanship provide years of service that add up to value for our customers.
To meet the needs of our worldwide customer base, IWI provides the following products: